ABOUT US
---
LaSaan Georgeson, an independent sommelier, is the producer and founder of Bwinedate.com, author of book If A Wine Were Me Which Would it Be?, previously wine buying director for high end wine shops and wine Import consultant.
Early in 2011 after a successful career in human resources, she intentionally shifted directions dedicating her time on a full time basis learning about wines, spirits and beer. LaSaan trained at International Sommelier Guild, The Court of Master Sommeliers, and Wine, Spirits and Education Trust. Upon completion of her studies she began her traveling events consultancy in wine, beer and spirits while leveraging her natural talents of an amazing sense of smell and sophisticated palate. She as well teaches wine 101 through various venues, experiential lessons at wine shops and restaurants.
In 2012, given the momentum of her traveling events consultancy LaSaan formulated a fresh new concept and launched Bwinedate.com, connecting wine enthusiasts online and through in-person events.
In 2013, LaSaan found time to complete the first of several books she has written, If A Wine Were Me Which Would it Be? Now in 2014, she has expanded the community to incorporate BwineClub with a host of unique events using her trademark style of educating consumers about wine, beer and spirits. Bwinedate Webisodes are on tap…stay tuned!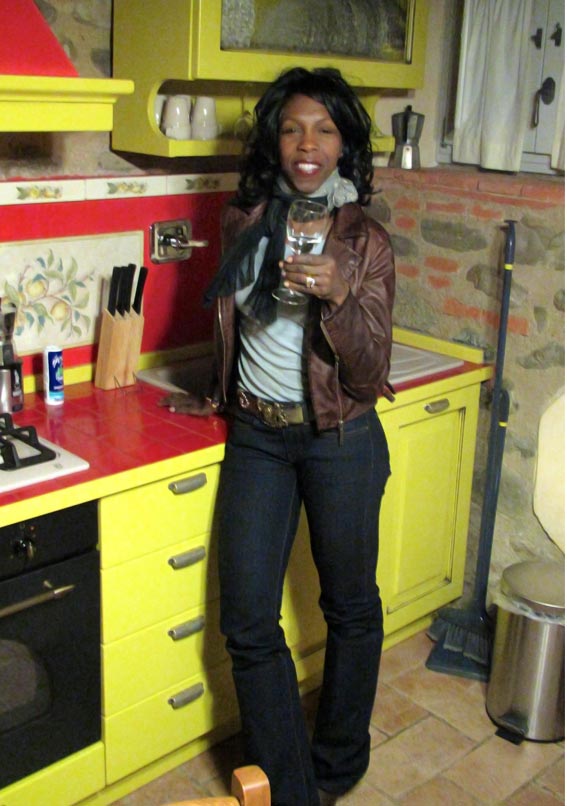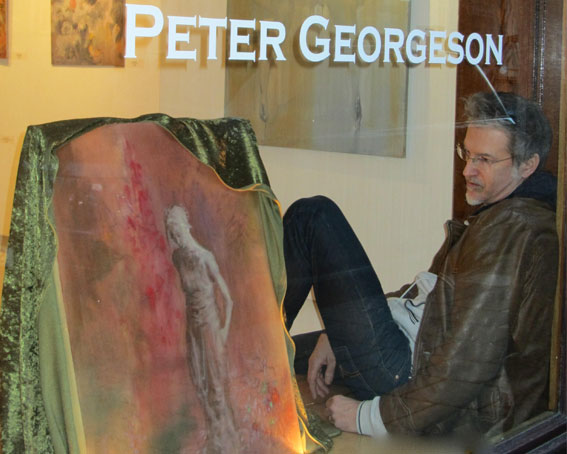 Peter G. Georgeson, a former corporate senior designer & illustrator of many books whose passion for fine art would not dissipate. He followed his passion and true DNA as a fine artists and continues to enrich his body of work one masterpiece at a time...fitting as he comes from a lineage of artists.
Peter adds to his first and foremost passion for creating art, his tremendous ability to instruct others to find their true expression, as the artist director of BwineClub.
All art work is original and created by Peter; he almost magically instructs and enlightens others how to exercise the right hemisphere of the brain.