Welcome To The Community Designed For The Wine Lover!
​Bringing People Together Through Beverage Focused Events
---

Five Star
MEMORABLE EXPERIENCES
---
Our dedicated team has experience executing 5-star memorable experiences on both intimate and large scale platforms. Bwinedate/BwineClub is genuinely passionate about and experienced with designing and executing unique events in a seamless manner that foster connections and help to distinguish you in todays distinct life styles.
---
Check Out The Rave Reviews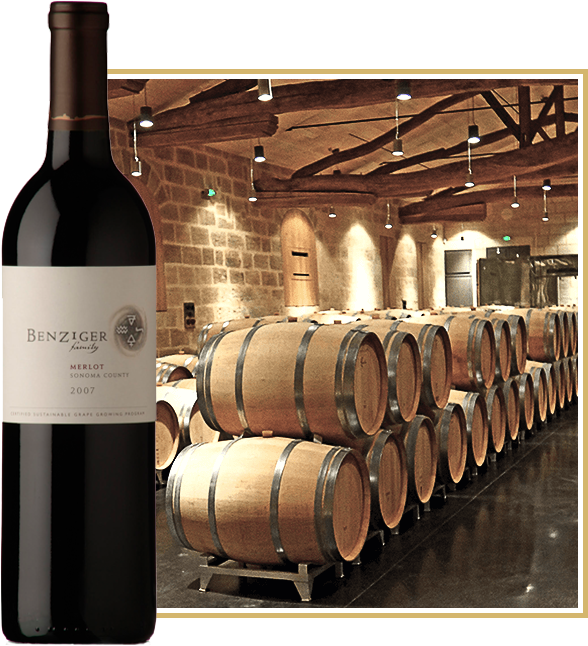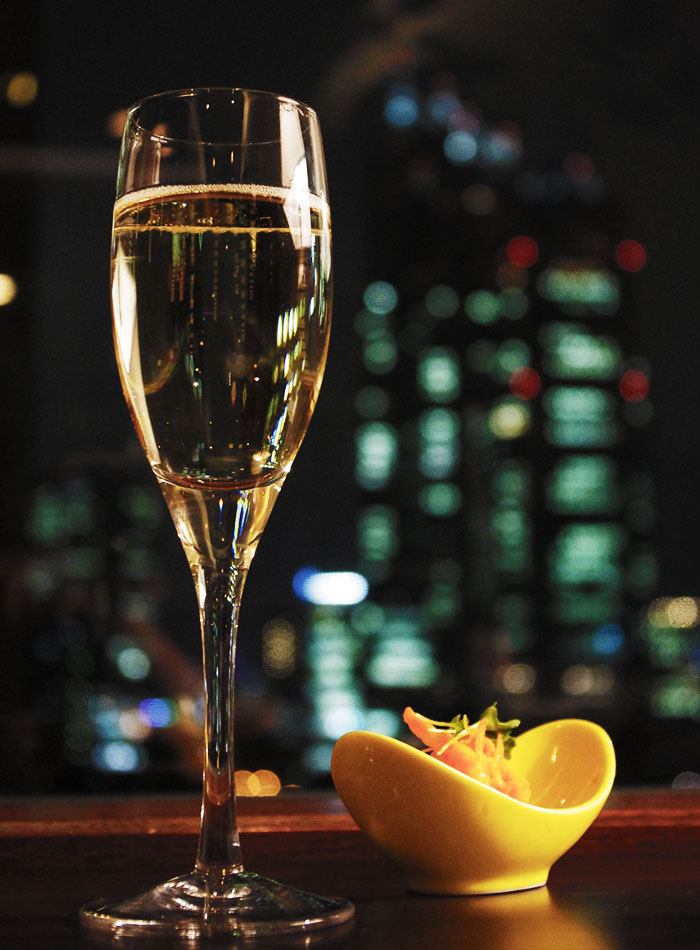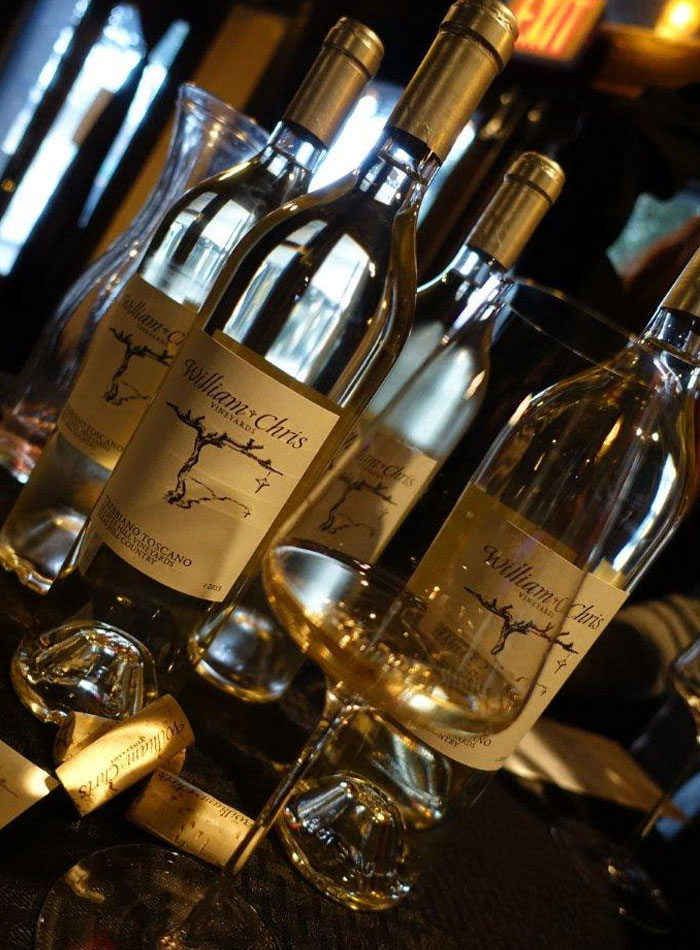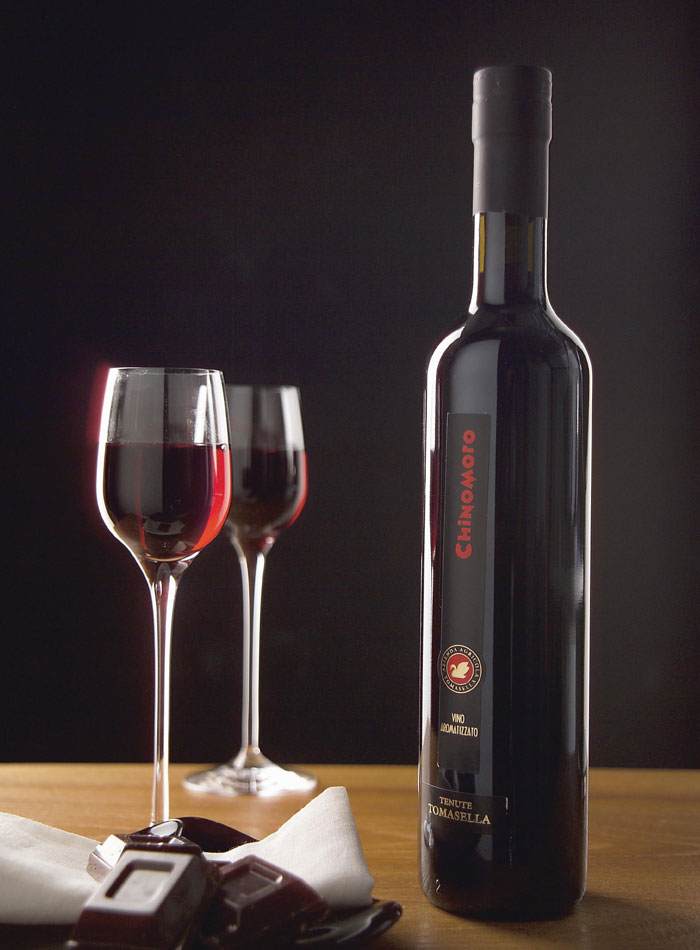 Your host, LaSaan Georgeson is a former corporate executive having led the human resources function – turned sommelier to live, breathe, and drink the knowledge of wines, spirits and beer. LaSaan is the founder of Bwinedate/ BwineClub, author, If A Wine Were Me Which Would it Be? certified as a sommelier, spirits specialist and beer fundamentals. LaSaan trained at International Sommelier Guild, The Court of Master Sommeliers, Wine, Spirits and Education Trust, and recently completed her Spirits certification from Society of Wine Educators, and craft beer certification through Brewers Association.
This book introduces a brand new way to learn and think about wine….making it enjoyable for anyone to learn about wine by simplifying the complexities of different red, white, sparkling and fortified wines through personification.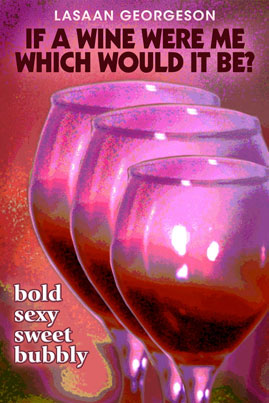 "This is the first wine book I've truly enjoyed. The concept is clever and fun (it's definitely a good conversation starter with people you are getting to know!), and the book is an educational and easy read. The tasty descriptions of the wines will make you want to run out and buy each one - and their suggested food pairings!"
Purchase your copy here
We are clearly about inviting connections through wine, curiosity and adventure…often times sprinkles of visual art, music, spirits, and craft beer.